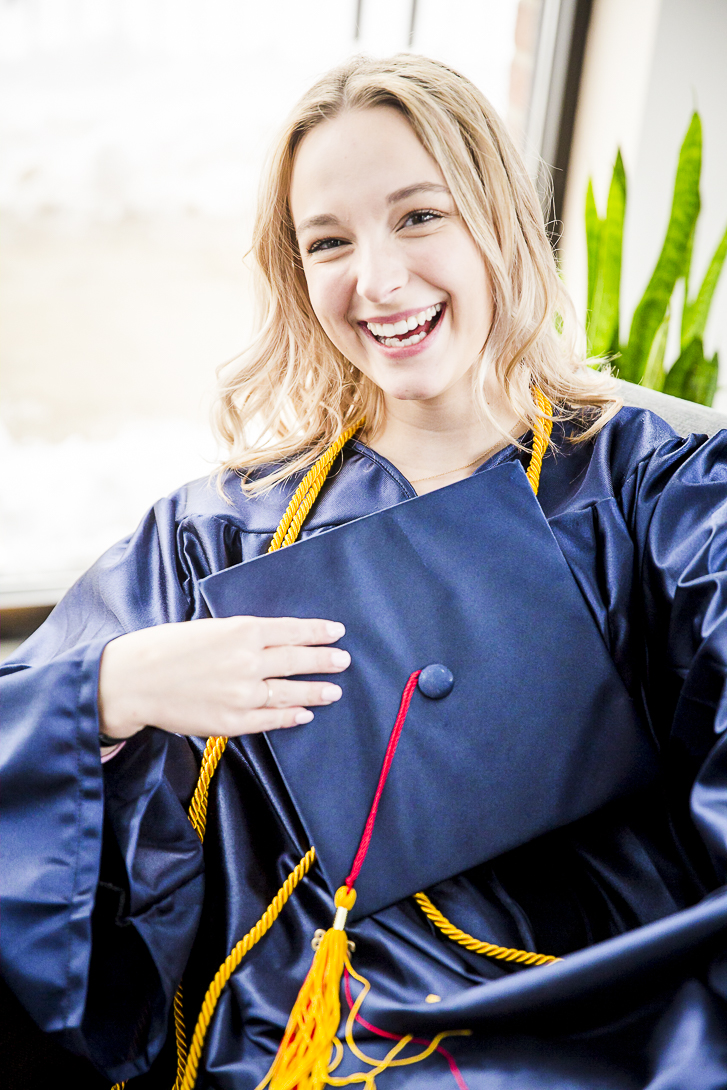 Ready to Turbocharge Your College Search?
TuitionFit is a data-sharing solution that allows college bound students, parents and counselors to see actual college pricing and offers.
This access sets you up to make the most informed decisions during your college search and application process. For a full explanation, learn how It works.
Take the next step and set up a free account. You'll be able to find colleges that fit your price range right away, and you can upgrade to see even more information, like grants, scholarships, and even the actual award letters.
When you're all set, upload your first award letter, and you will be able to see offers from people just like you.
Create Your FREE Account Now!
---